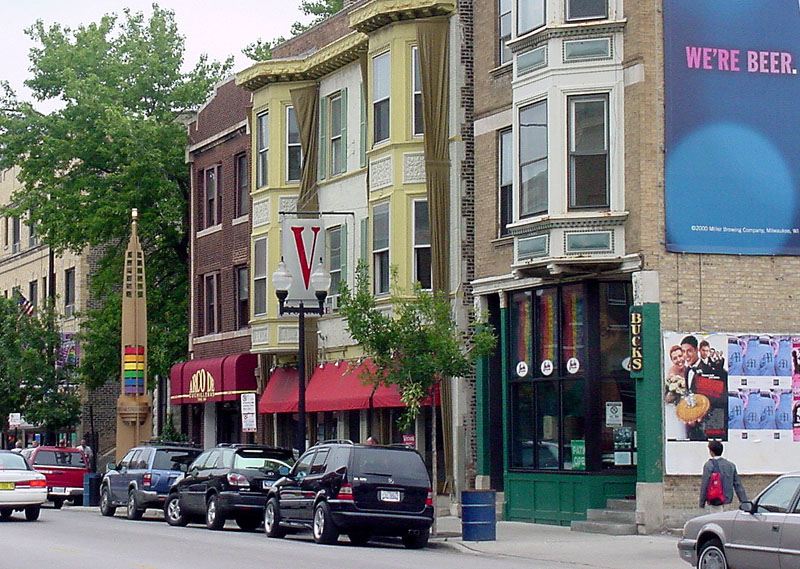 More so than in any place I've lived--and I've lived in a lot of places (Philadelphia,
Charlotte
, Pittsburgh, Baltimore, Washington D.C., Richmond, and even
Slippery Rock
!), Chicagoans are the most adamant when it comes to the subject of
neighborhoods
.

The Chicagoist
recently ran this piece:
So Where You Living Now?
pretty true...
Oh yeah, and for an added treat click
here
for some local humor courtesy of
Sean Parnell
.
picture courtesy bobmeyers.com